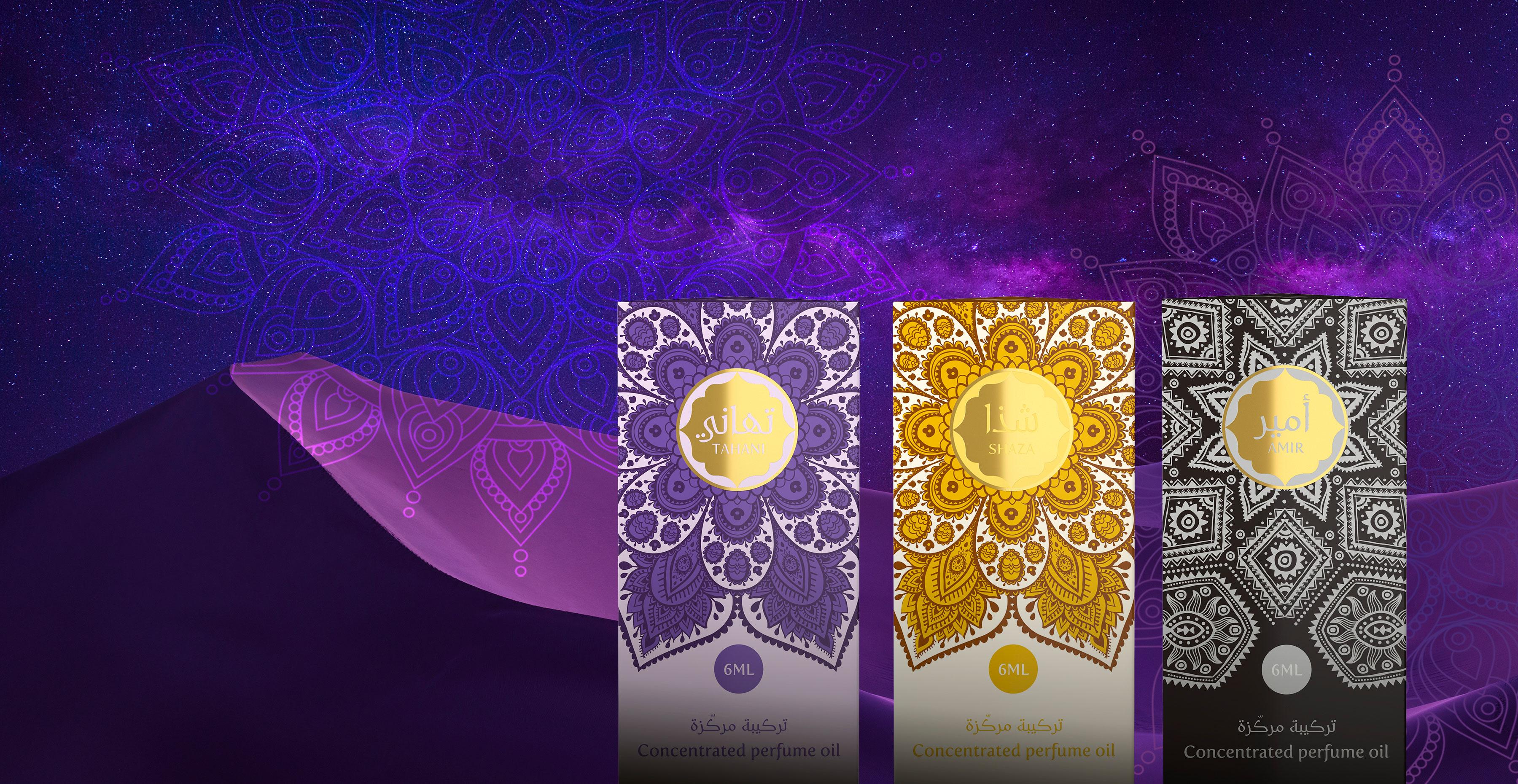 AL NASSIB
The splendour of the Orient exhales its most intimate nature in the Al Nassib collection.
The fragrance of a Thousand and One Nights Five, jewel-like, precious elixirs reveal captivating scents. Fragrances veiled with mystery and dazzling sensuality.
Their alchemy releases the opulence of sandalwood, white musk and incense, blended with violet, honeysuckle or mandarin.
A majestic footprint, just like an oriental palace.
No products found with this selection